Fav word is #systems… Results based on testing & sprinting. Fan of cycling, making API's sing, walking w/ a camera in hand & #NYR fan. Senior #UX at @Lab49
Since 2005 Michael has published his thoughts on design at Design Notes. Topics of interest range from people's daily experiences with technology to typography to photography among many others.
The 140 character version of what he's finding interesting can be found on Twitter at @MichaelSurtees. Photos are shared on VSCO, Flickr and Instagram.
When not designing, writing, or shooting photos, he loves cycling in and around the city. He can be reached at michael at michaelsurtees dot com.
There are many elements to the process of product, app and web design. Michael has experience in user research and strategy, usability testing, information architecture, wireframing, prototyping, visual design and product management. While he is not a developer he can code in HTML, CSS and Javascript when needed.
Michael has been fortunate to work with many great companies such as Forbes, Thomson Reuters, Panasonic, AIGA National, Optimum Cable, Nooka, Daylife, Etsy and Undercurrent among many others.
You can view his portfolio HERE.

Now that Google Reader is dead, many people will just move to another RSS reader. But is that the only way to find the latest content out there? Link: mashable.com/...

Our Q&A with Michael Surtees, a Product Design Director and practitioner of user experience design (UXD) based in NYC. Michael is currently leading Product Design at Dataminr. Link: normative.com/...

Jeffrey Zeldman interviews Michael Surtees.The two designers discuss managing a small, nimble design practice; getting clients; balancing client services work with product development and blogging; Michael's journey from employee to entrepreneur; avoiding static comps and wireframes; and much more. Link: 5by5.tv/bigwebshow/63

We challenged Surtees to create a weather app that works on multiple devices (Web, iPhone, BlackBerry and iPad) in just three hours. Surtees brainstormed with the help of Twitter, reconsidered what people want in a weather app, and tested early wireframes on multiple devices. Link: switched.com/...

What is happening out there on the streets? Or, rather, on the walls and subways and sidewalks where street artists and advertisers show off their new ideas. In this new, occasional department, we ask design professionals to tell us what they see when they traverse the city. Link: http://nymag.com/...
Link: designobserver.com/feature/...

Michael Surtees talking about Agile Design Link: creativemornings.com/talks/...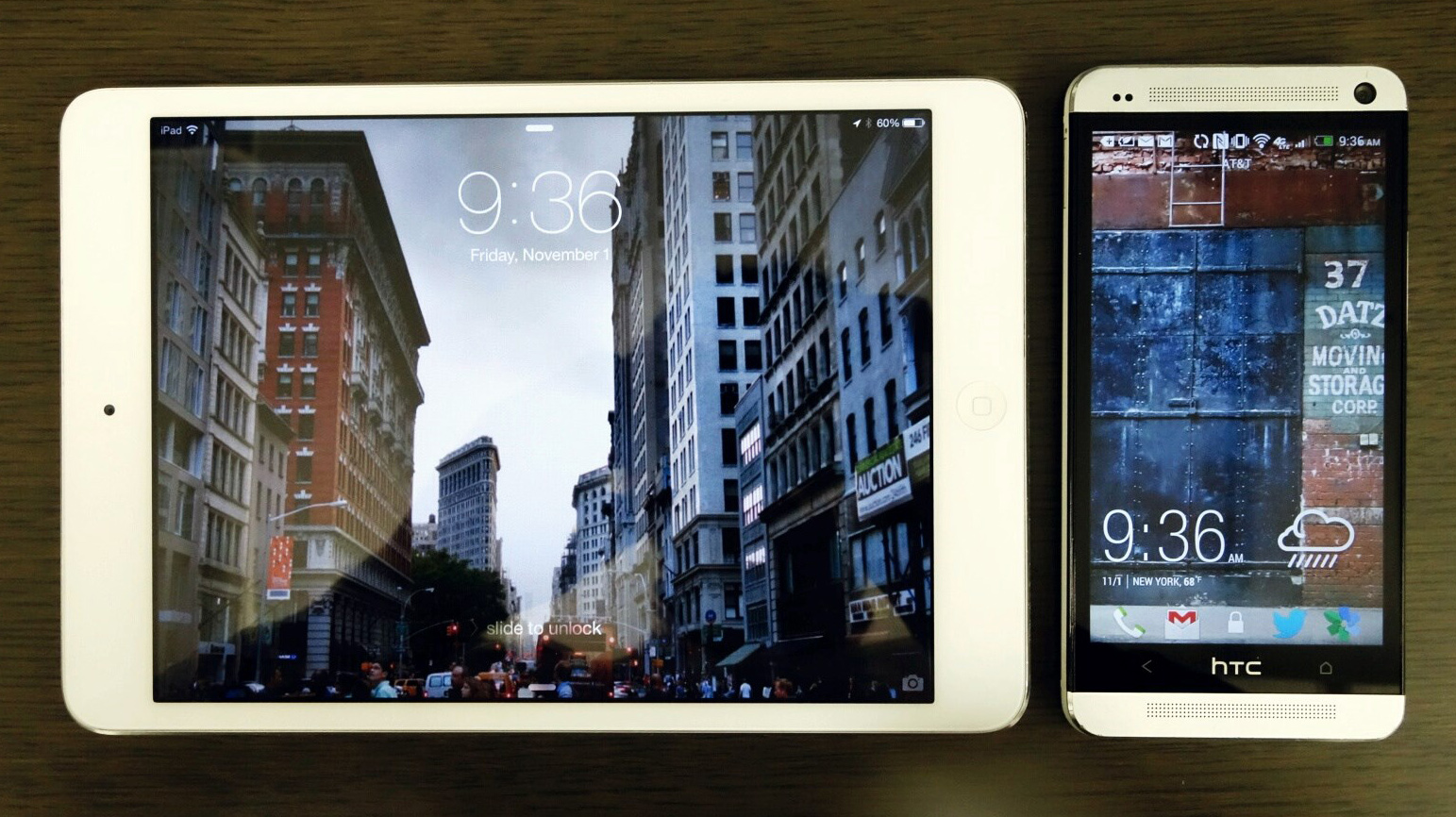 Designers Should Be Using Both iOS and Android Together
Earlier this spring I switched mobile operating systems from iOS to Android for my phone. I had been used to the iPhone for a couple iterations but decided to switch to a HTC One as I wanted a larger clear screen. I'm still enjoying my HTC One and I have no regrets changing. One of the reasons why I was able to make the phone change is that I still had my iPad mini that was running iOS. I had the best of both worlds. That brings me to why I'm writing this post that simply states that designers should be using both operating systems daily.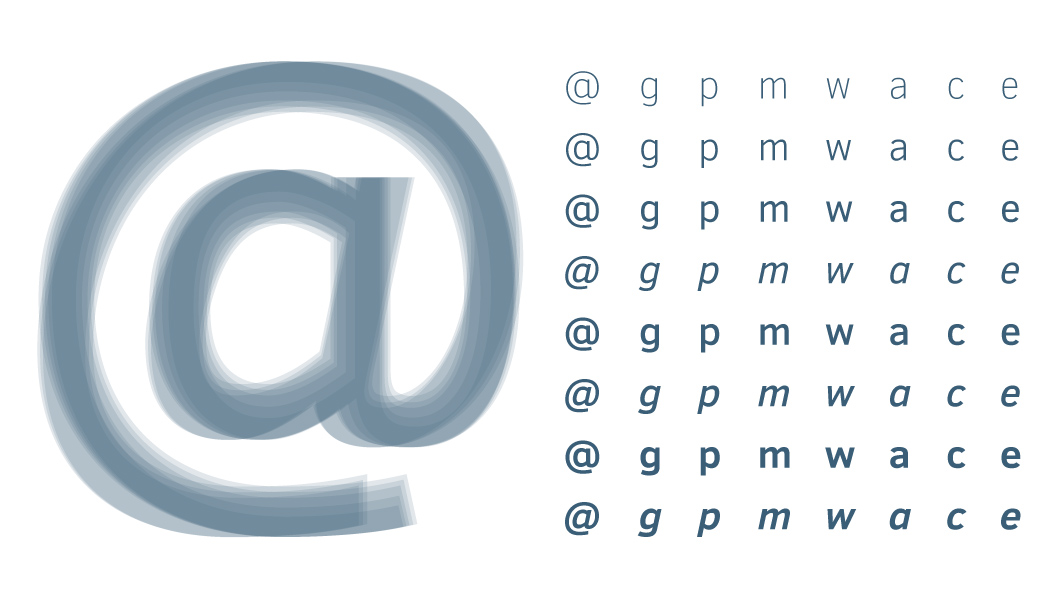 Review of the Typeface Clear Sans
Having spent time recently focusing on dispersed levels of data, I was drawn to Clear Sans for its practical nature. The different weights between light, thin, regular, medium, bold, and even italic offer great options for both readability and contrast, making all sorts of type and numbers easy for users to digest. More and more I noticed that I didn't have to squint the way I usually do with fonts that I tend to see used a lot for dashboards, analytics, and other user interfaces. One trick seems to be to use type in "playful" ways, set large; Clear Sans feels grown up and swings to the other side of the spectrum.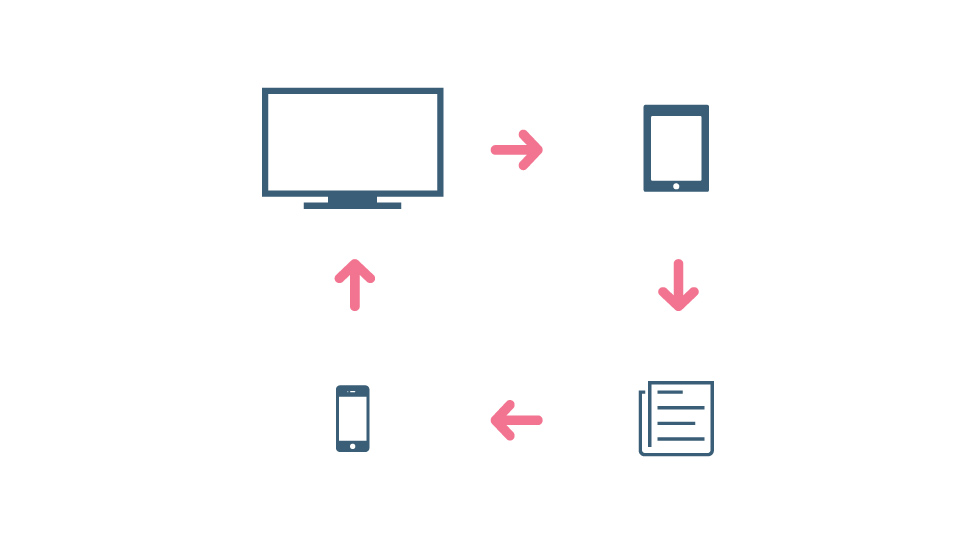 Reading from Screen to Screen
I can't seem to sit still when I read. No matter where and how I'm reading I wish it was on a different screen. While this isn't always the case, the flow follows something like this.
Fog around the Hudson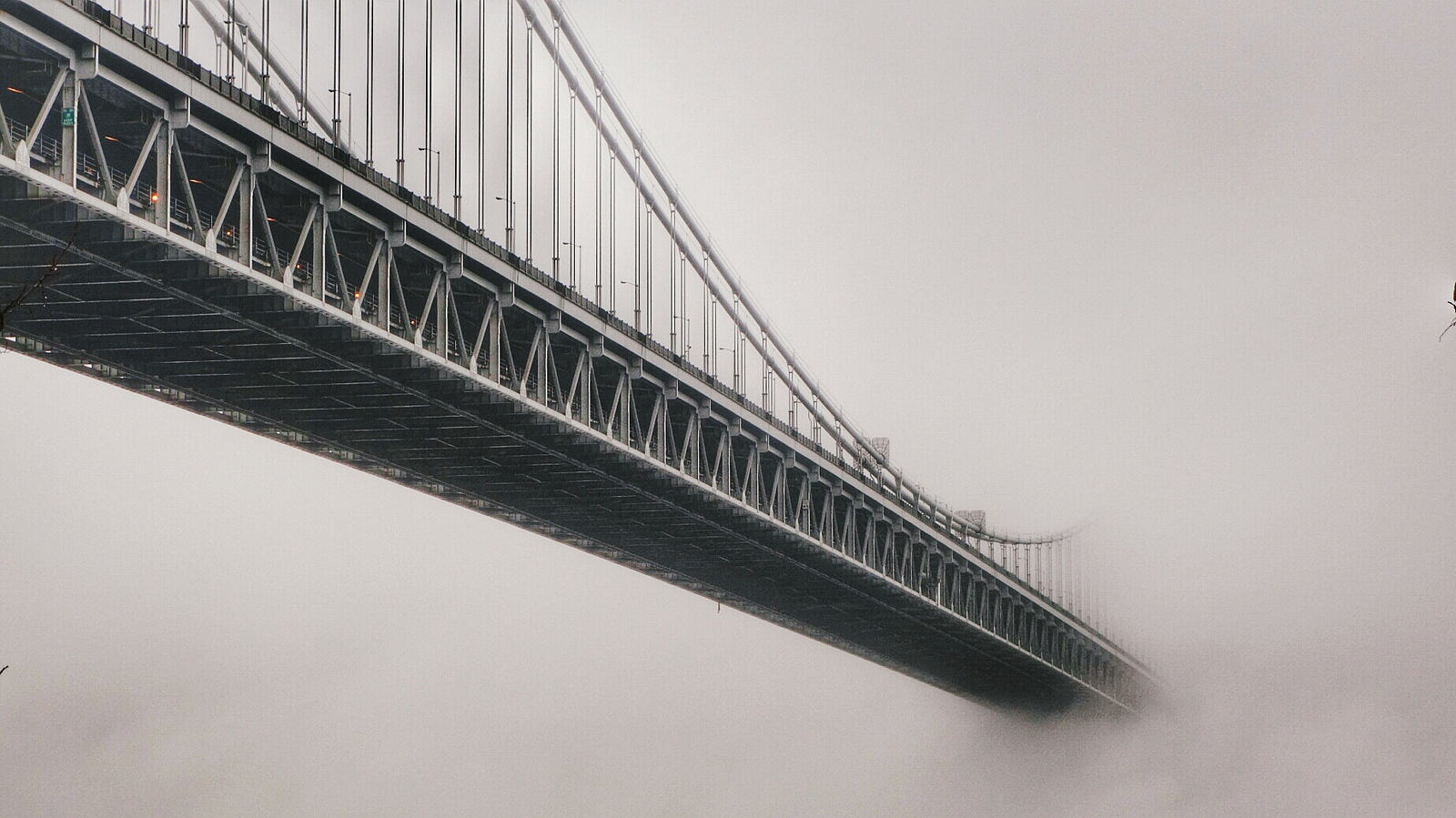 On an early morning in January I was following the Hudson River northward on my bike. Its a pretty common ride for me, it's my go to route when I travel on two wheels. This particular morning was different though.
People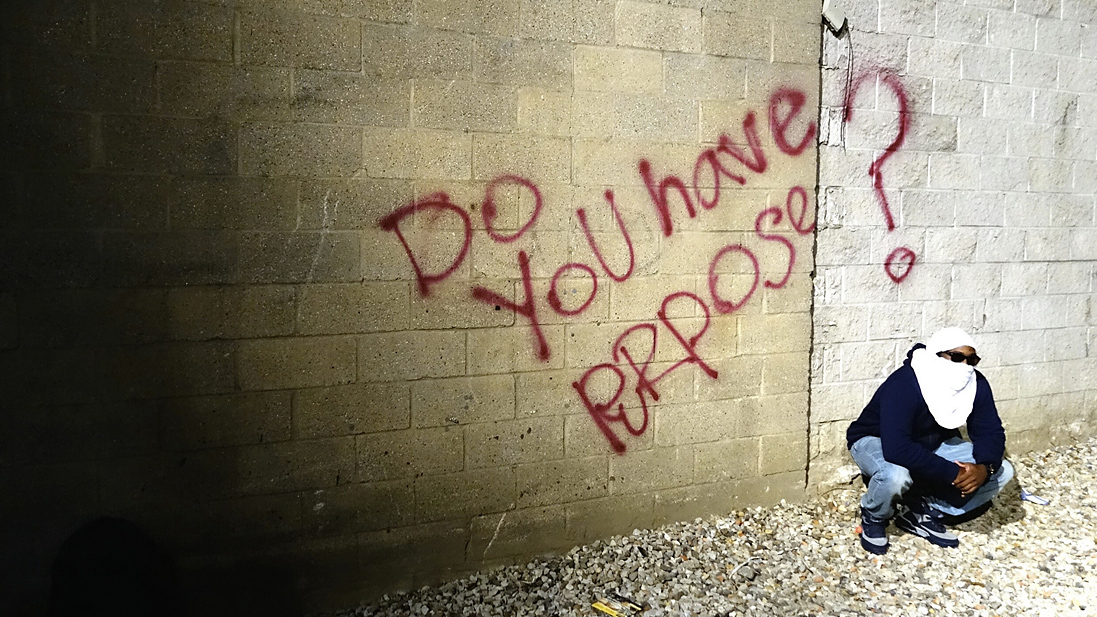 Before moving to New York many years ago I recall someone mentioning that people watching is a great activity. Stand in one spot for even a moment and you'll see an amazing diversity of people.
Black & White City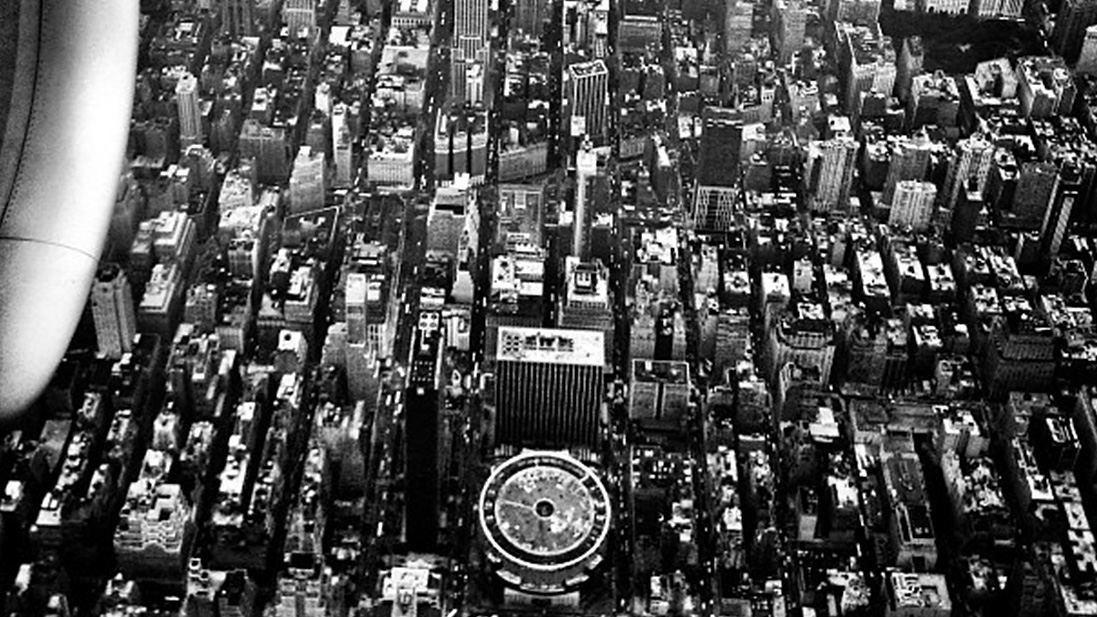 Ask someone to think about NYC, consciously or not some iconic black and white image is probably not to far from their imagination. My black & white version of the city tends to focus on...
Type in NYC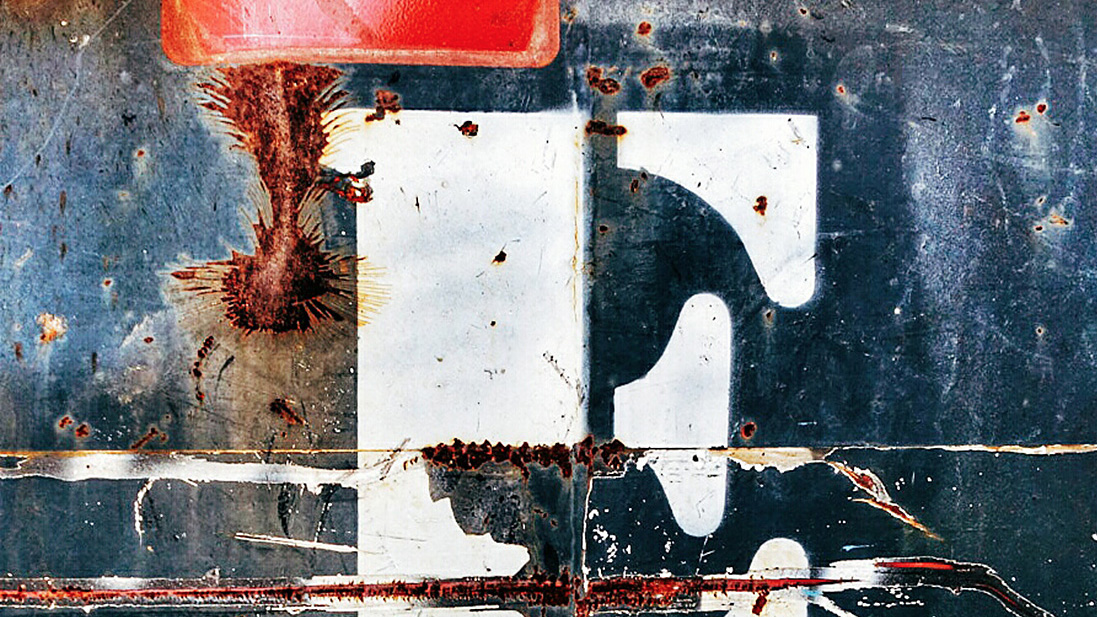 For a designer that appreciates the vernacular of typography, there is no better place to capture what people are trying to say than in the city.
Cycling in the Fall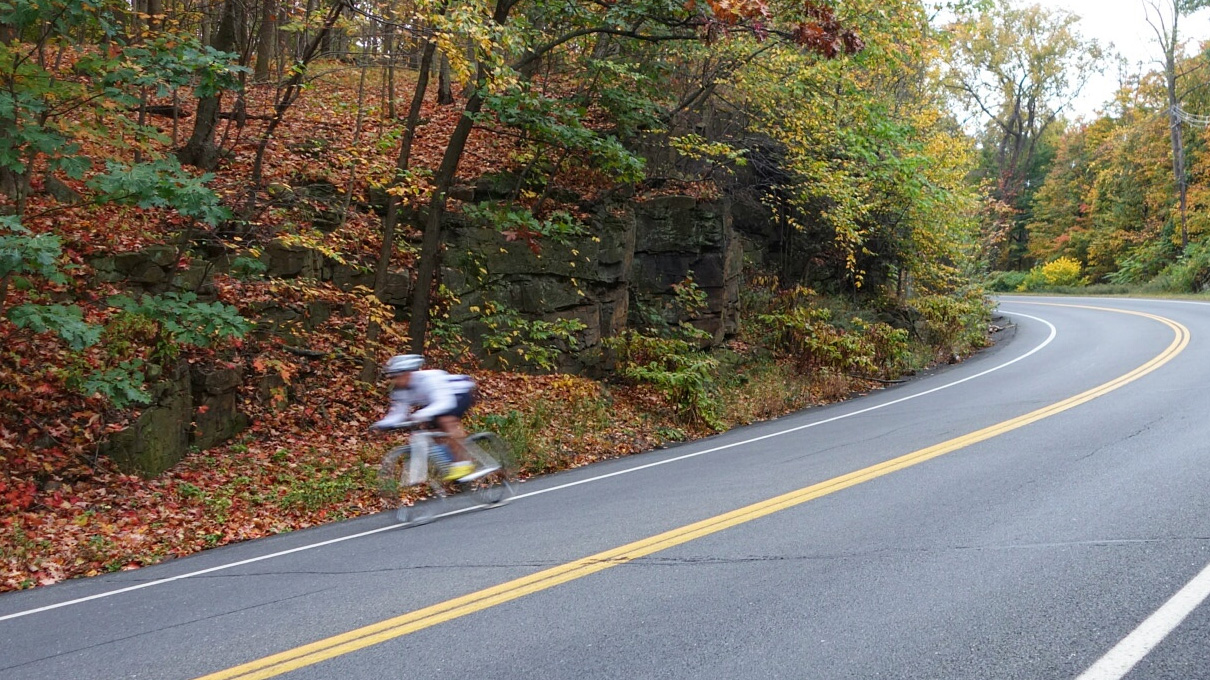 Cycling in the fall is one of my favorite times of year. By the time fall has arrived I've seen the full cycle. Growth in the spring, maturity in the summer and the final dance with the leaves in the fall.
Street Art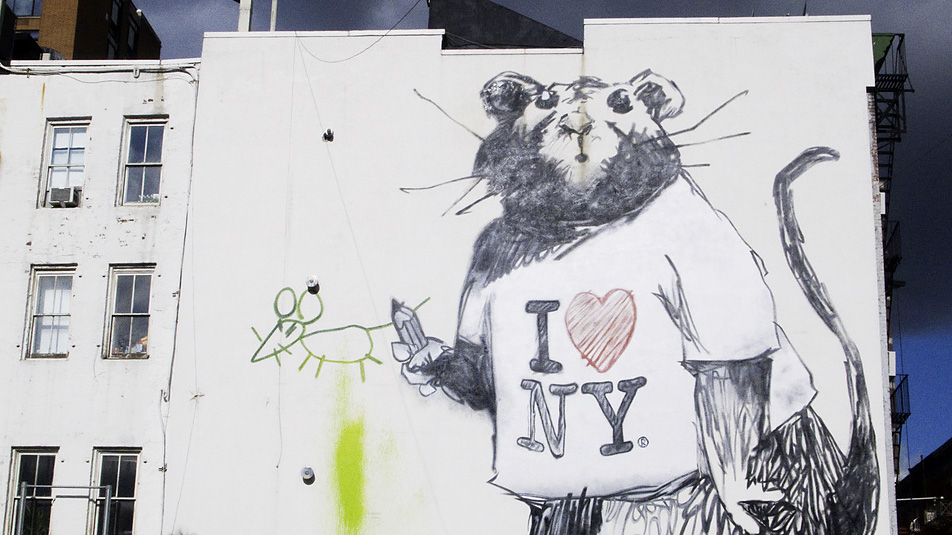 Define it as you will, for me discovering something new around the corner on the street was what I started carying a camera. A majority of the images are from NYC when there seemed to be a lot going on...